highlights
Experience Brookland
Nestled in the diverse and historic neighborhood of Brookland, The Heritage DC is conveniently located near unlimited amenities, green spaces, restaurants, and shops.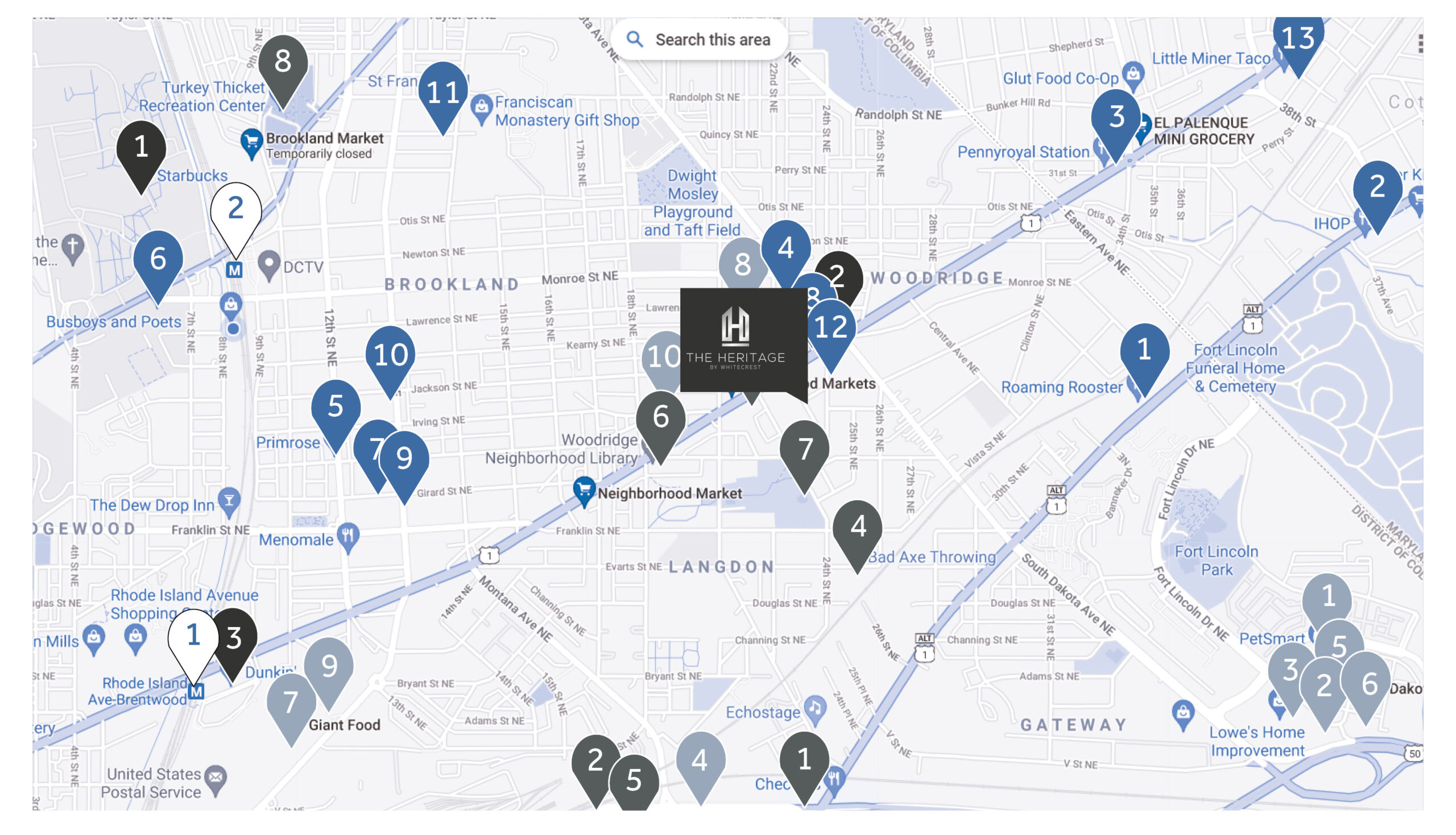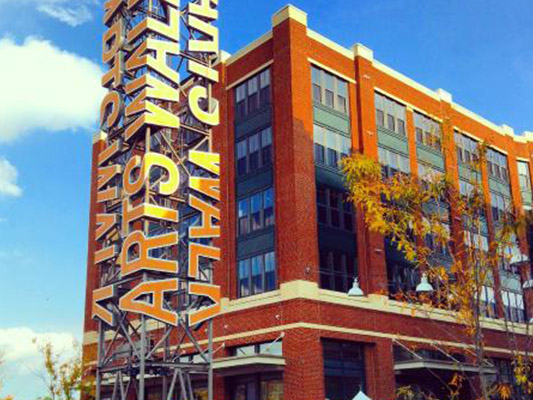 Arts Walk at Monroe Street Market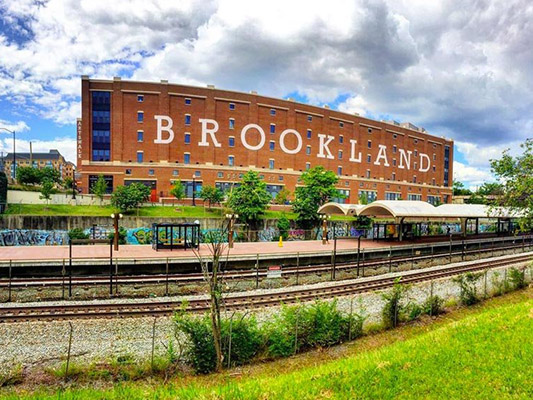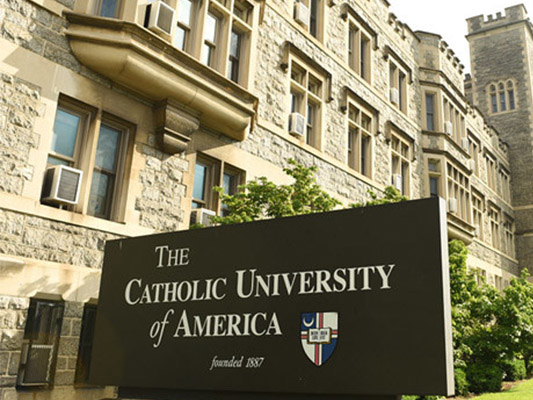 The Catholic University of America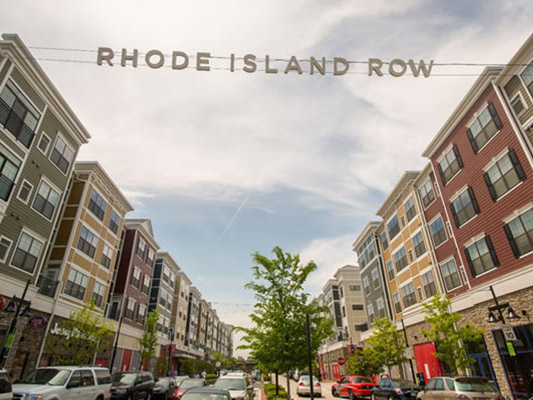 Rhode Island Row & Metro Station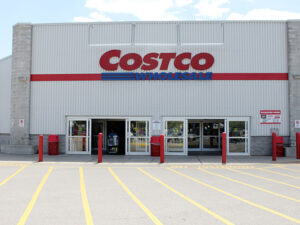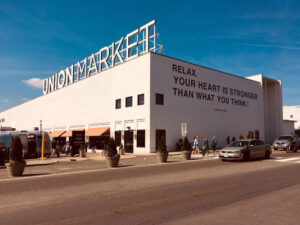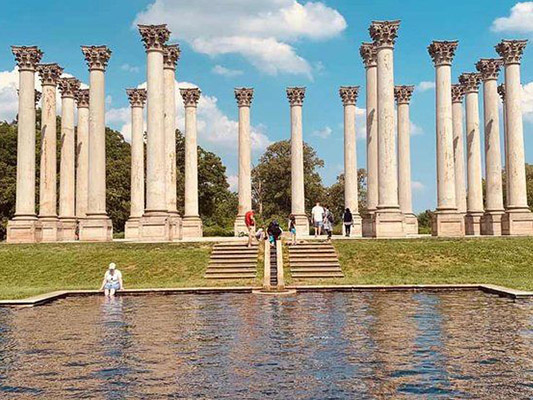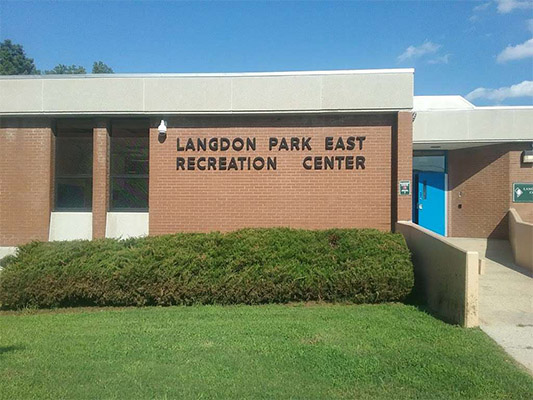 Langdon Park East Recreation Center
Brookland, DC's "Little Rome", has been named over the years one of the best neighborhoods in DC and offers easy access to the pulse of the city with a combination of a lively arts zone (the Arts Walk at Monroe Street Market), charming, bungalow-filled streets, green spaces, and a diverse community. Nearby, long-running Dance Place offers many performances a year starring edgy contemporary choreography.
The Metropolitan Branch Trail only a few steps away, is an urban rail-with-trail that shares a corridor with Metro's Red Line, MARC commuter service, and Amtrak. Currently, the trail is a mix of on-road and off-road facilities. Beginning at Union Station with a wide sidepath along 2nd Street, NE, the trail becomes an off-road pathway for 1.5 miles between L Street, NE, and Franklin Street. Via grade-separated crossings of Rhode Island, New York and Florida avenues, this section of the trail provides a link between many of Northeast DC's neighborhoods, including Brookland, Eckington, Edgewood and NoMa. 
Continuing north, the trail is routed on 8th Street, NE, and along a sidepath on John McCormack Road near Catholic University. From here, the Met Branch follows a signed on-street bike route to Takoma Park, where a small section of off-road trail crosses the border between the District and Maryland. The current trail includes 4 miles, and future plans call for the replacement of portions of the current on-street route with an off-road trail, as well as a direct connection with an extended Capital Crescent Trail in Silver Spring adding 4 additional miles.